RESOLUTE digital advocacy is the FUTURE.
Evolutions Digital advocacy amplifies impact with greater access to legislators and their influencers, more public visibility for your cause, and increased opportunities for building support.

Our campaigns helped secure legislative victories, avoid protracted regulatory fights, and achieved client objectives.

See how Evolutions digital communications help make it happen. 

EXPLAINER VIDEOS
Transform your issues into compelling visual stories that humanize your cause, shareable across the social media spectrum. See how an explainer video leveraged current concerns related to Water Supply and minority access to motivate action by top Administration officials.
VIDEO PODCASTS
Deploy different influencers to raise awareness and broaden appeal, like this one with a leading legislator discussing why we need to eliminate the digital divide.
Social Media Influencing:
SOCIAL MEDIA INFLUENCING
Engage, listen and pulse legislators and stakeholders on social media channels that elected officials follow most. See how celebrity power on social media amplified stakeholder and decision maker engagement, helping to defeat legislation.
DIGITAL ADVERTISING
Target message delivery to decision makers and influencers who matter the most, whether they're in Sacramento or in their districts.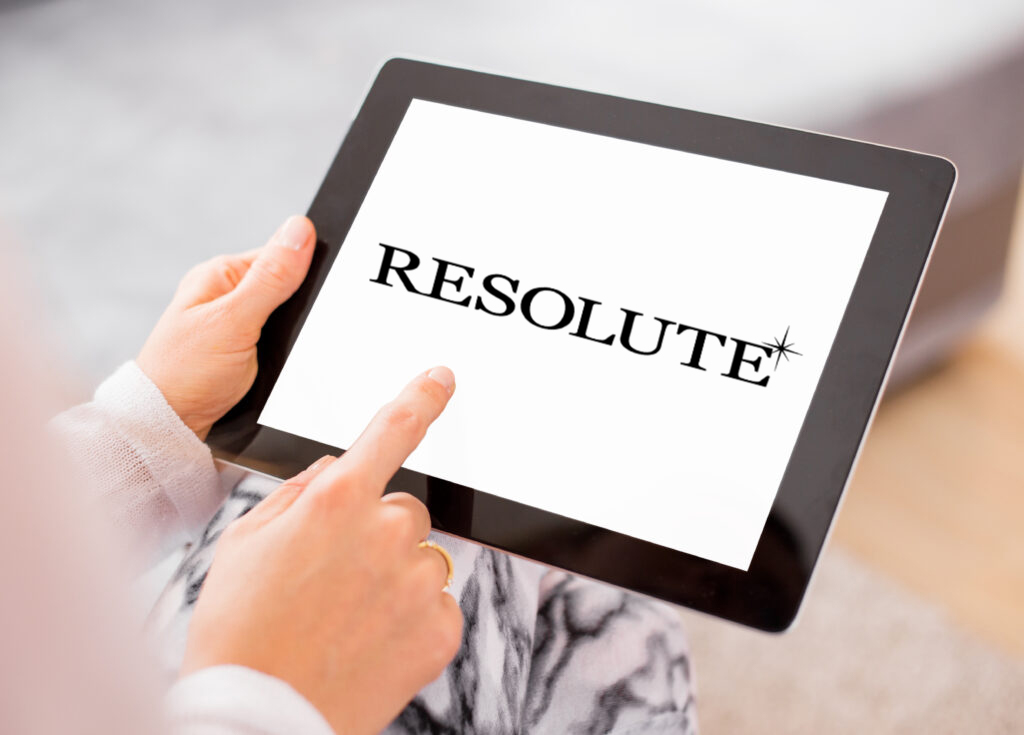 CUSTOMIZED WEBSITES
Tactfully communicate sensitive topics from independent websites. Secure third-party validation and protection from targeted political attacks with distinct umbrella organizations.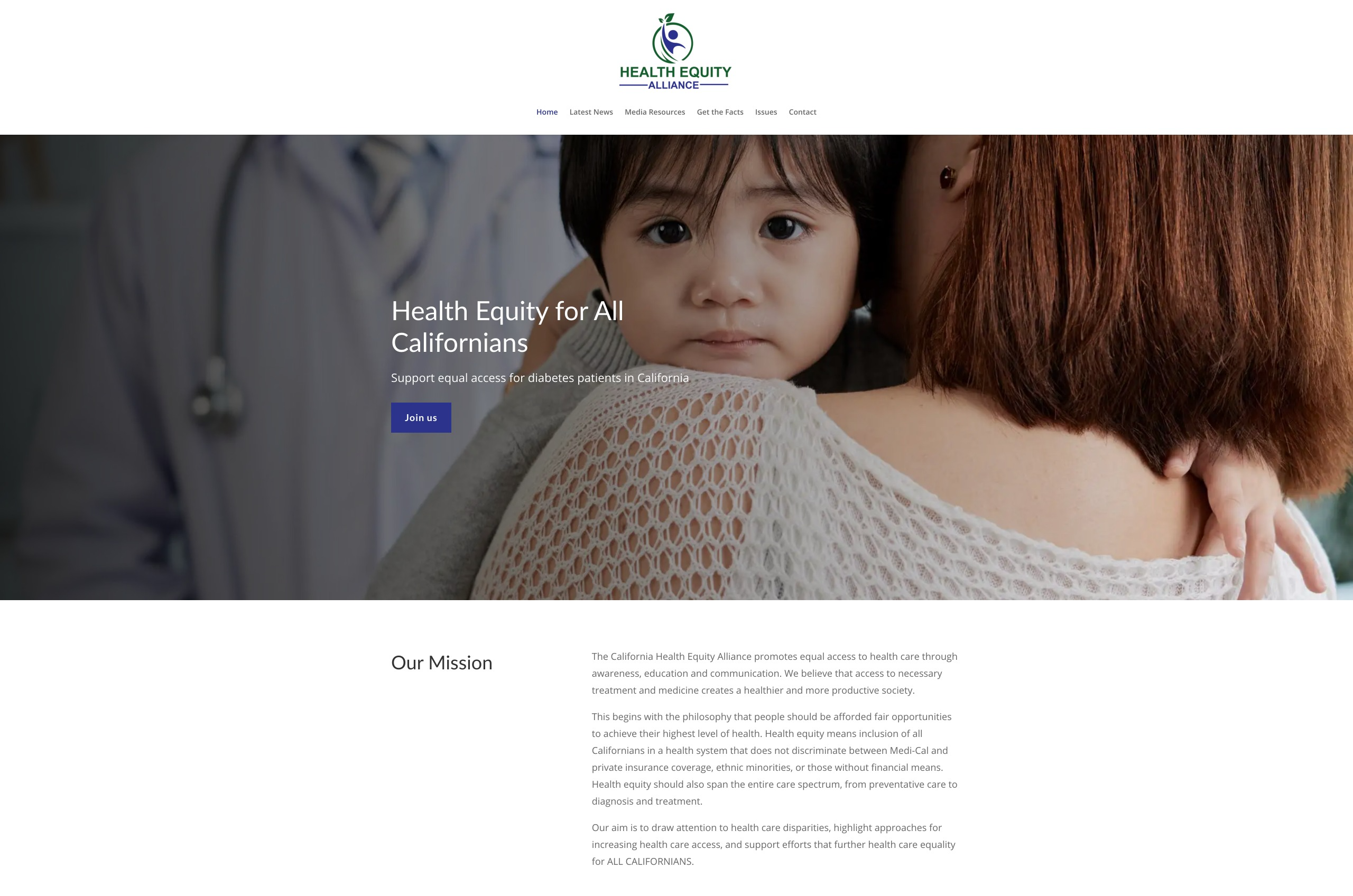 COLLATERAL MATERIALS
Make your issue relatable with fact sheets, testimonials and infographics that tell the stories behind the statistics.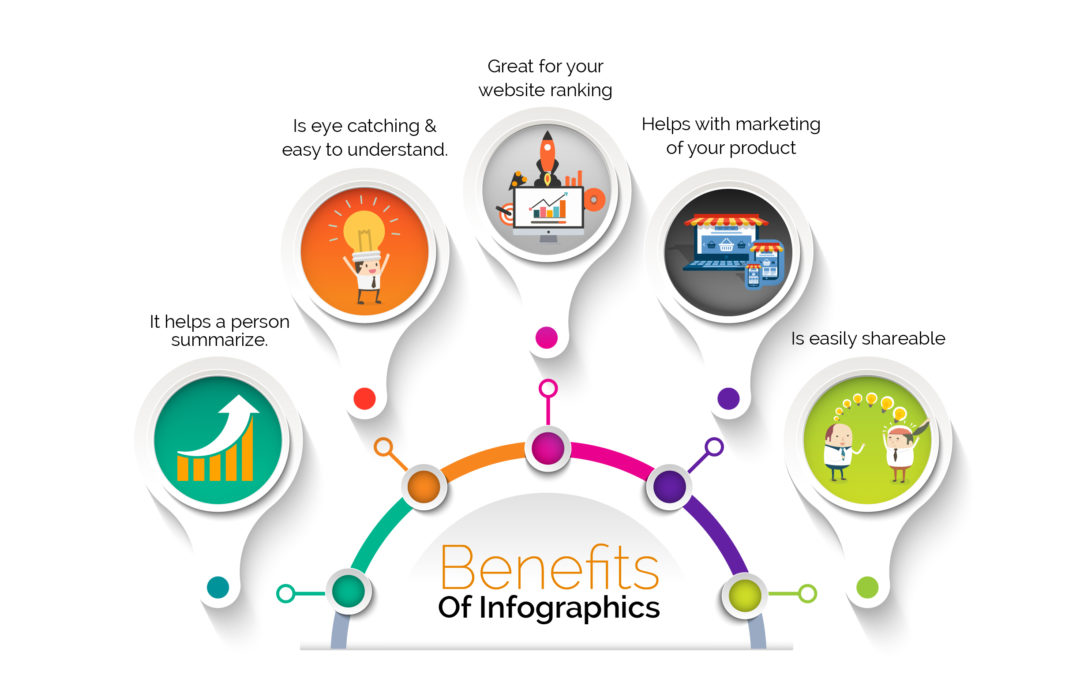 Connect with us for a customized Digital Advocacy Action Plan